24/7 Phone Services
033 3510 7470
24/7 Mail Services
id@synchroelectronics.com

About Us
Customer Support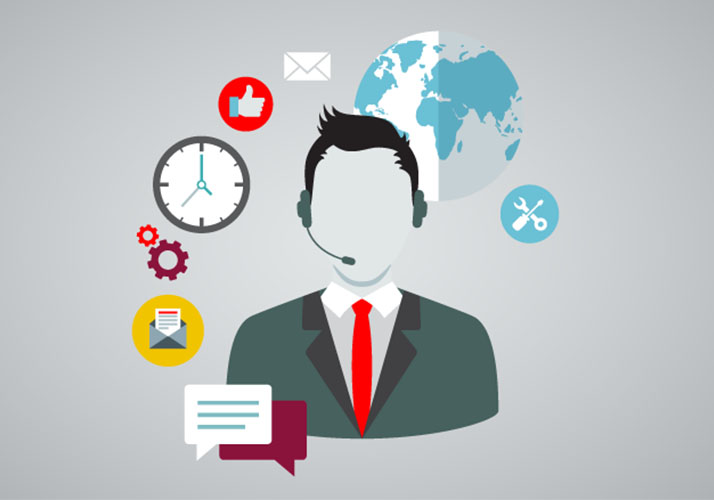 To ensure customer satisfaction to the highest level, we deliver our support to all our customer within or out of the warranty period.
Field Service Support
Factory End Support through replacement or repair
Annual Maintenance Contract
Software updation
Software modification as per taylormade applications
Email your questions, comments or suggestions to us at support@synchroelectronics.com and we will get right back to you.
Note: For existing customers, kindly mention your customer ID in the subject of the mail without any space or any special characters between the digits for a quick response.
We aim to resolve all complaints at the first point of contact. In case you don't get satisfactory resolution of your query / complaint at the customer service centre you can get in touch with our Nodal Team with your complaint reference number and details of grievance.