24/7 Phone Services
033 3510 7470
24/7 Mail Services
id@synchroelectronics.com

Our CEO
Dr. Indranil Das
FIE, PhD from IIEST, Shibpur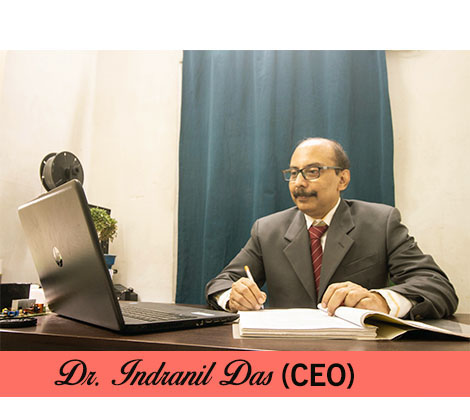 Synchro electronics founded in 1993, through 29 yrs. of hard work have achieved success. In all these years I have experienced immense support and dedication from the complete Synchro team. I am thankful to all the members of Synchro family. It is for their hard work that I am hoping to-
Create import substitute
Create innovative products for national and international market.
Ensure a good social life for all members of Synchro family.
Ensure a better life for future generation.
Synchro electronics is now experiencing a phase of high growth of 20-30% and we are hoping for doing much better in near future.
29+Experience